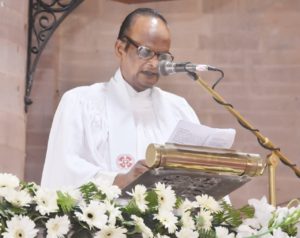 IN LOVING MEMORY OF PASTOR GABRIEL DAUD
Rev. Gabriel Daud was born on 23rd September, 1952. He went home to be with the Lord on 20th March, 2020. He was called into the ministry at a young age of 22 years. He spread the word of the Lord for over 48 years of his life. During these years as a pastor, he was privileged to serve congregations at different churches like Jamuna Church, Allahabad, Robertsgunj Church, Chopan, St Paul's Church, Sigra, St George's Church, Banda, St Peter's Church, Allahabad and St Andrew's Church, Gorakhpur. He served as Presbyter-in-charge of All Saints Cathedral, Allahabad from 2004 to 2020. GHS family will greatly miss Rev Daud as he was a very important member of our school. He was Secretary of the Allahabad High School Society from 2013 to 2020. Rev. Daud is survived by his wife Kusum, daughter Akansha and son Ashish. He loved his church family dearly and compassionately and felt it a privilege and joy to pastor the flock.
REST IN PEACE DEAR PASTOR.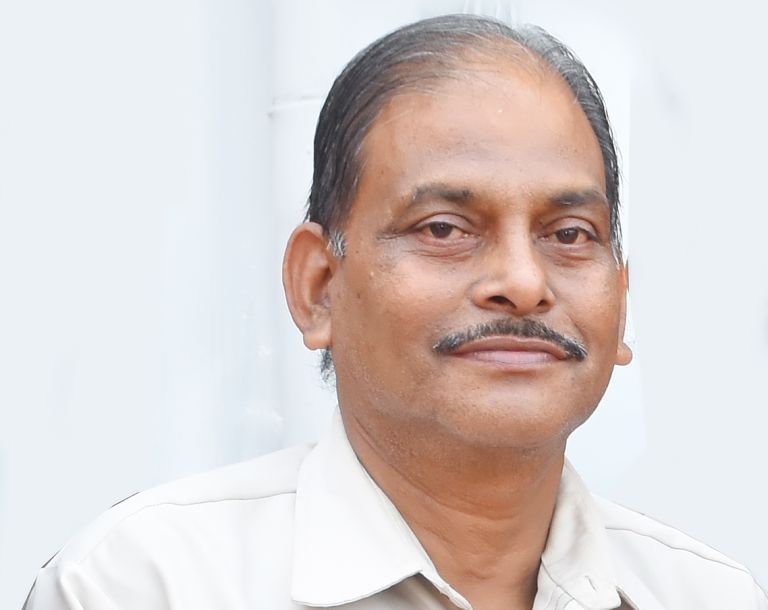 With profound grief we wish to inform the members of GHS Family of the sad demise of our Lab Karamchari Shri Ganga Prasad on December 11, 2020.
May God grant eternal peace to the departed soul and strength to the bereaved family to bear the irreparable loss.