ICSE & ISC Toppers
The ICSE & ISC results have once again proved that G.H.S. & College continues with its legacy of educational excellence. The following students maintained the tradition of academic achievements and brought glory to their alma mater. The Principal congratulated all the students for their excellent results especially the merit holders.
ICSE Toppers 2019

ISC Toppers 2019

ICSE Toppers 2018

ISC Toppers 2018

Super Achievers
"All our dreams can come true, if we have the courage to pursue them."
Girls' High School and College is blessed to have students who have the courage, determination and perseverance to achieve their dreams .The students proved their mettle by their exemplary performances in academics .The students who were first in class and got Hindi, English and Maths prizes were recognised as the 'Super Achievers'. Our Principal's mantra of 'I CAN AND I WILL' surely helped them to get a thumping success. They made their alma-mater proud. To encourage and show appreciation, books and stationery were given free of cost to them by the school.
The Super Achievers of the session 2018-19 were: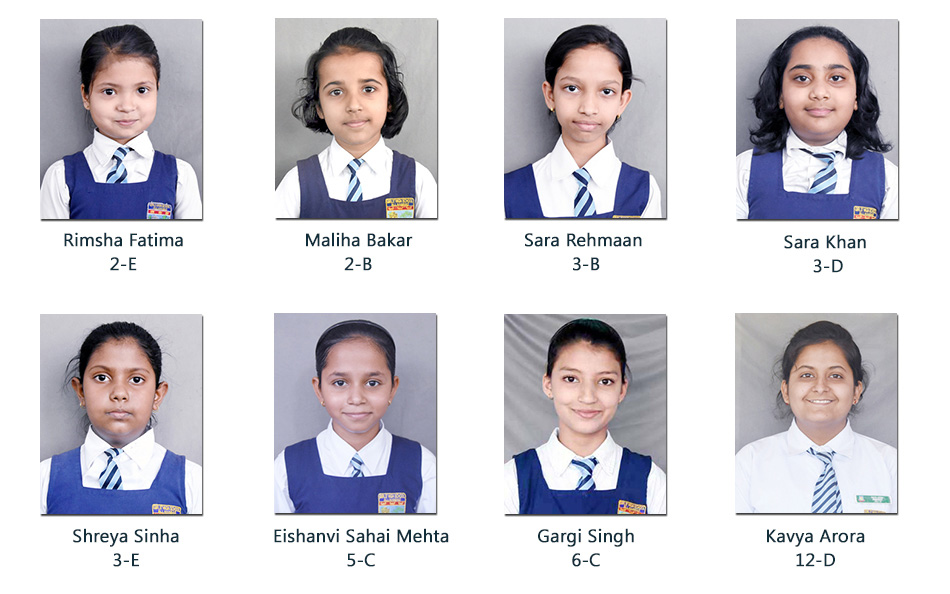 The Super Achievers of the session 2017-18 were: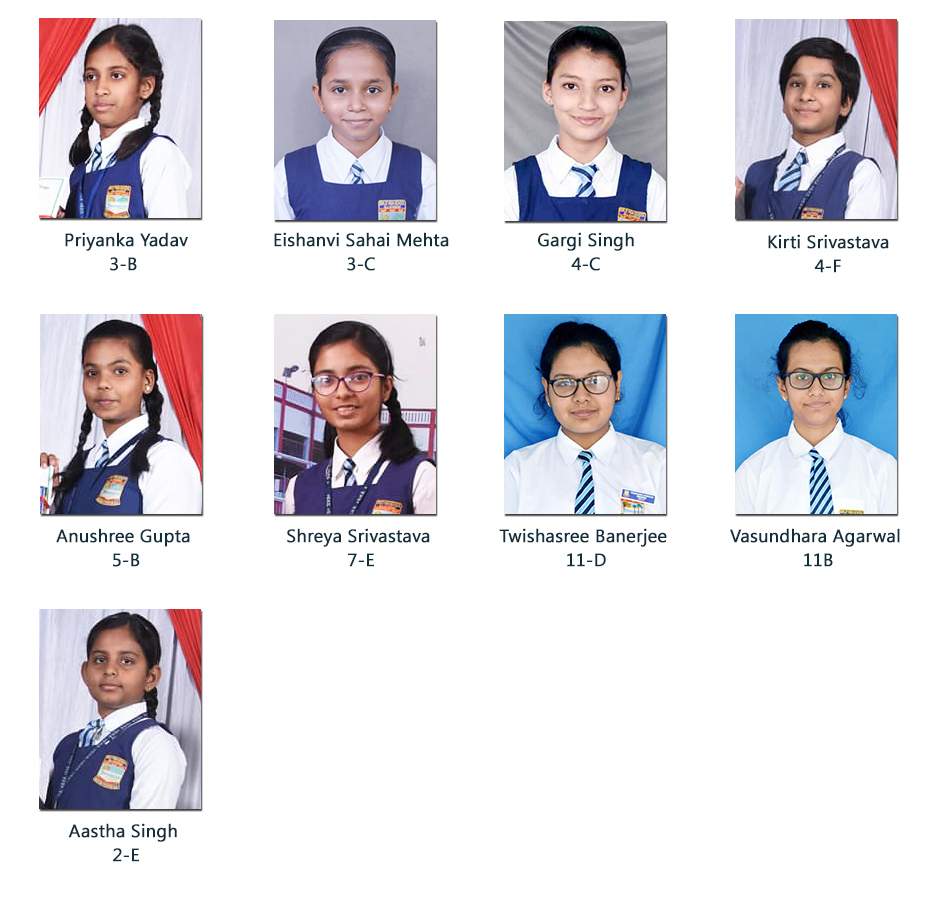 Others